Cottagecore is not only a fashion trend, but some adhere to the lifestyle of living in a quaint cottage from another century. From decor, to gardening, one may find cooking and baking cottagecore style to be inspiring and delicious. 
Cottagecore as defined by Wikipedia: "Cottagecore is an internet aesthetic popularised by adolescents and young adults celebrating an idealized rural life. Originally based on a rural European life, it was developed throughout the 2010s and was first named cottagecore on Tumblr in 2018."
So what are you waiting for? Let's get our cooking and baking utensils out, I have scoured the internet for some recipes that are reflective of the cottagecore lifestyle. Just imagine you are baking in a rural cottage far away, surrounded by a beautiful garden.
I found recipes that are easy to make with minimal ingredients. Enjoy!
1. Nutella Pankcakes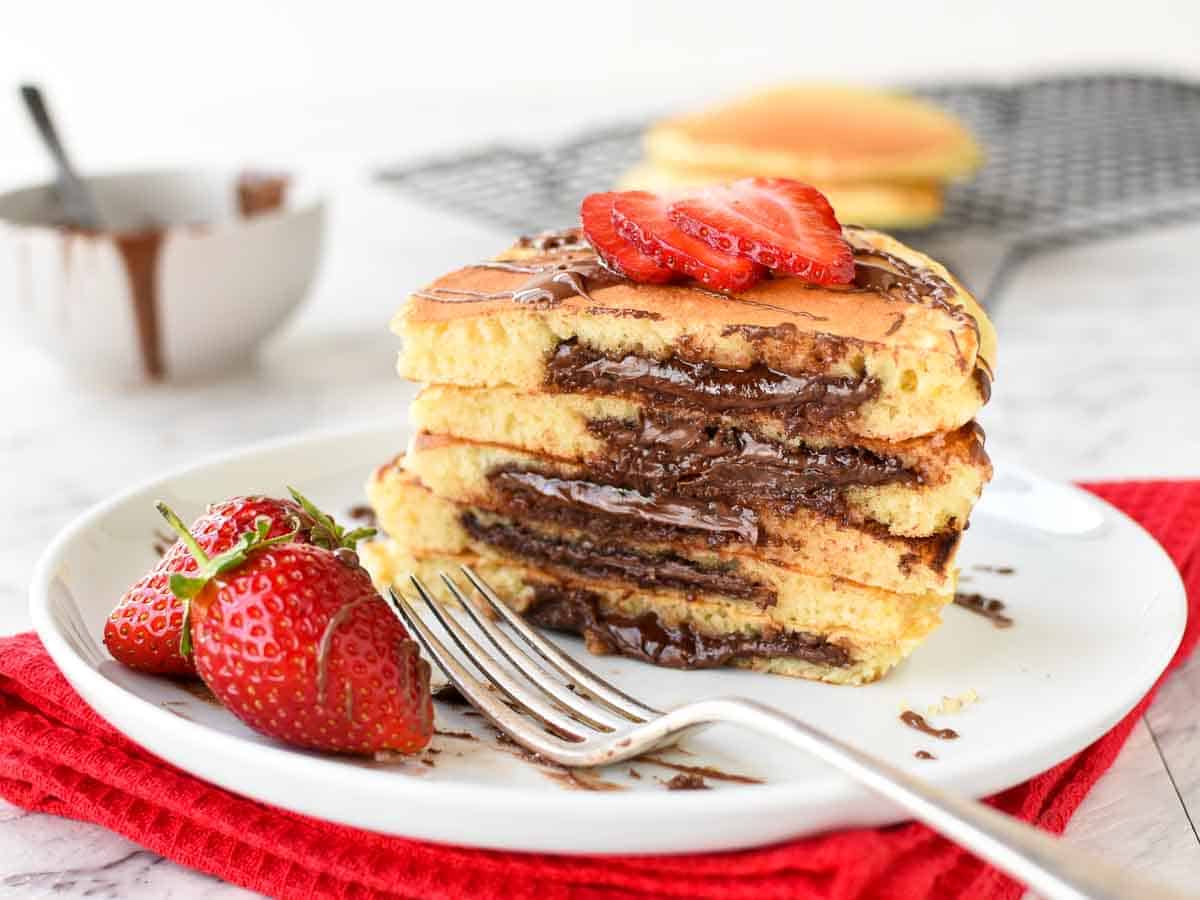 "Not just for breakfast, these Nutella Pancakes make a decadent snack or dessert. You'll love how easy this fluffy pancake recipe is but filled with Nutella takes the simple pancake to another level!" - Marcellina
Full Recipe: https://www.marcellinaincucina.com/nutella-stuffed-pancakes/
2. Banana Pie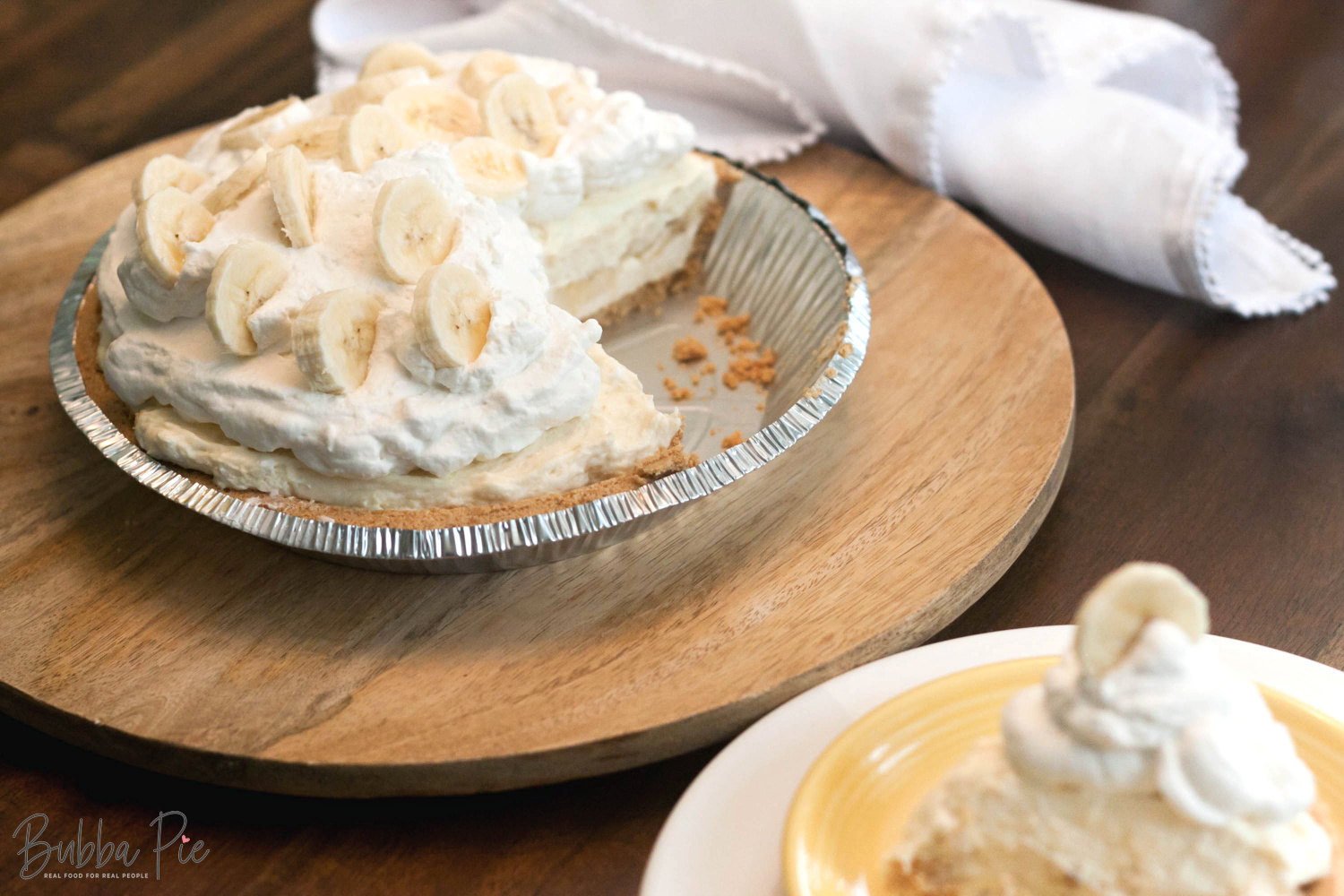 "This no bake banana cream pie is packed with old fashioned flavor. Made with instant vanilla pudding, it is quick, easy and delicious. No baking required, a couple minutes of prep time and just a few easy ingredients!" -
Kat
3. Shephard's Pie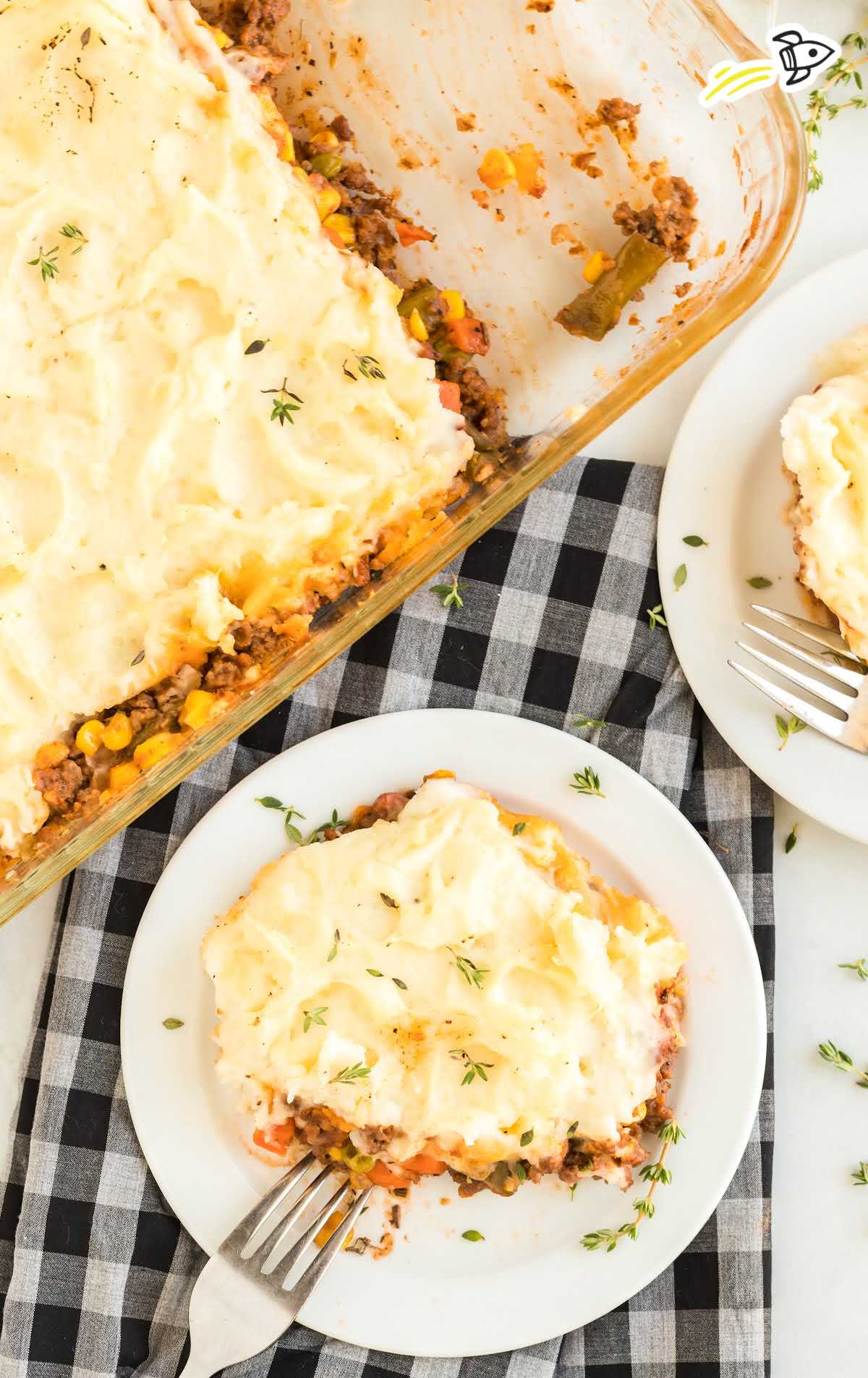 "This classic shepherd's pie recipe is the ultimate savory comfort food! Perfectly seasoned ground beef and veggies are topped with creamy, homemade mashed potatoes before being baked in a casserole dish." - Spaceships Kitchen
Full Recipe: https://spaceshipsandlaserbeams.com/shepherds-pie-recipe/
4. Strawberry Lemonade
"One of my favorite summer traditions is making this refreshing strawberry lemonade for my family to enjoy on warm summer afternoons. It is the perfect summer time treat and is always a hit. Best part is that it's super easy to make!" - Jordyn
Full recipe: https://www.almostsupermom.com/strawberry-lemonade-from-scratch/
Hope you enjoy, and I will be posting more in the future!